Capitalize on the rapidly expanding security and Internet of Things solutions market with Clear2there!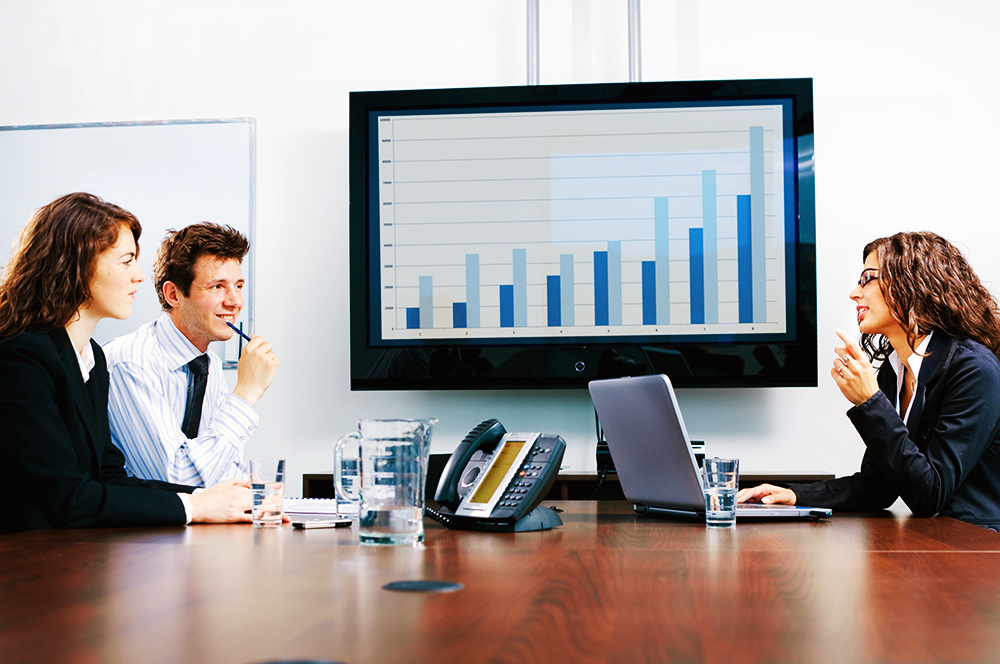 Pick up a newspaper or industry trade magazine, turn on the television or check out your social media feed and you'll likely see a mention of the Internet of Things, or IoT for short. No longer just a tech marketing buzzword, IoT and smart automation solutions are taking both the consumer space and the business marketplace by storm.
An increasing number of companies both large and small are leveraging IoT solutions to improve business insight, maximize operational efficiencies and reduce costs.  As a leading provider of IoT technologies—including video surveillance, physical access control and smart automation solutions— Clear2there can help you capitalize on this fast-growing market demand.

Why Partner With Clear2there?

Worldwide spending on IoT is skyrocketing as organizations invest in the hardware, software, services and connectivity that enable these solutions. According to a recent update to the International Data Corporation (IDC) Worldwide Semiannual Internet of Things Spending Guide, global IoT spending will experience a compound annual growth rate (CAGR) of 15.6% over the 2015-2020 forecast period, reaching $1.29 trillion in 2020.
Clear2there has positioned itself as an innovator in this fast-growing IoT services market, providing IoT solutions to our partner base of value-added resellers and service providers, which includes broadband operators, regional telephone, data and mobile communications providers, cable operators and electric utilities. Our platform has been installed in the data centers of over 170 service providers, making Clear2there the leader in the Tier 3 telecom market.
The Clear2there Viewbiquity Cloud Applications Suite (VCAS) platform enables service providers to deploy IoT solutions to businesses, farms and consumers using a hybrid of cloud- and central office-based resources, maximizing operational efficiency, revenue potential and customer satisfaction.
Customer subscribers can monitor and manage a wide range of functions from a smartphone, tablet or any internet-connected device. Key services offerings include self-monitored energy management, security, video surveillance and access control.
By partnering with Clear2there, you can offer your customers the security and smart automation services they need while relying on the expertise and support of our team to ensure your success.
Clear2there delivers:
Dedicated Contact: Easy, prompt access to the resources and information you need.

Experienced Team: Leverage our team of security and smart automation experts for sales assistance, services suggestions and solution building.

Marketing Resources: Utilize customizable Clear2there marketing collateral, white papers, case studies and webinars to drive sales activity.

Sales Support: Live technology demonstrations and supported solution discussions with you and your customers.
Partner With Clear2there Today!
Learn how Clear2there can help you meet the unique security and smart automation needs of your customers with our market-leading solutions.  Our goal is to support your business growth, help you generate new revenue opportunities and increase your profitability.
Request more information about becoming a Clear2there partner by completing the form below or by contacting us at 888.201.7075.