Integrate and manage your security and smart automation solutions with the Clear2there platform.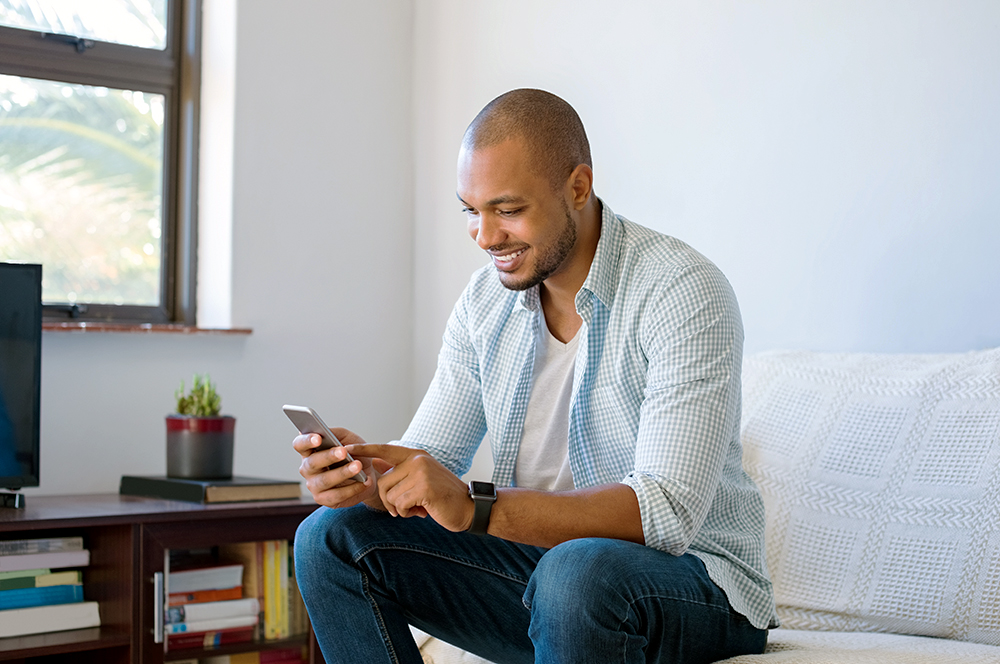 Clear2there provides a highly-flexible and intelligent integration platform to facilitate the cost-effective delivery and management of value-added smart business services. Along with supporting remote monitoring and surveillance capabilities, the Clear2there Viewbiquity Cloud Applications Suite (VCAS) can integrate and manage a wide range of devices, like digital locks, thermostats, motion sensors, power and lighting controls, and other standards-based smart devices.

Smart Automation for Businesses of All Types and Sizes

The Clear2there VCAS platform is an intelligent rules engine and analytics system, and provides the foundation for business monitoring and control services including video surveillance, energy management, thermostat control, flood and leak detection, as well as support for a broad range of smart sensors and devices commonly used in smart-premises deployments.
Key features and functionality offered by the Clear2there smart business management system include:
Manage systems and processes via an easy-to-use interface that can be accessed directly from any internet-connected smartphone, tablet, desktop PC or other device.

The ability to create and edit customized schedules and automation rules that enable intelligent management of your home or business.

Receive real-time alerts via email, text message, and even text-to-speech phone call informing you of what is happening inside your home or business.

Monitor and manage electricity, water and gas usage to improve energy consumption efficiency and reduce costs.
With Clear2there, you can easily integrate, monitor, and manage video cameras, digital locks, thermostats, motion sensors, power and lighting controls, and many other standards-based smart devices. Clear2there smart automation sensors and devices include:
Video surveillance cameras

Smart locks and access control

Refrigeration and freezer thermostats

Lighting, heating and cooling control

Propane, liquid and granular tank levels

Water flow and leak detection

Overhead door monitoring and control

Power supply and energy management