Established in 2003, Clear2there, a division of EarthBend, is a leading provider of advanced video surveillance, access control, smart business, smart farm applications and Internet of Things (IoT) solutions.  The Clear2there platform, which has been adopted by hundreds of service providers in the U.S., enables the simple design and deployment of locally relevant smart-premises services and solutions. The Clear2there solution suite empowers users with the ability to easily monitor and manage a location, or multiple locations, from any smartphone, tablet or internet-connected device. Typical features include video surveillance; process automation; remote monitoring, access, thermostat and lighting controls; water and flood detection; and event-driven alerts and automated responses.
EarthBend LLC's company origins trace back to 1981, when ComputerLand was founded to provide retail computer products and repair services.  The company has evolved and changed names over the years, but its dedication to customers and partners has remained constant.  EarthBend LLC is privately held and operates three distinct business divisions—EarthBend Distribution, EarthBend 360, and Clear2there—from its corporate headquarters located in Sioux Falls, South Dakota.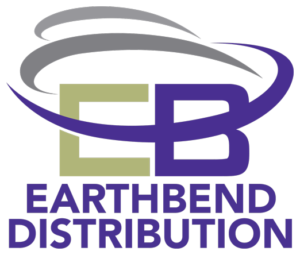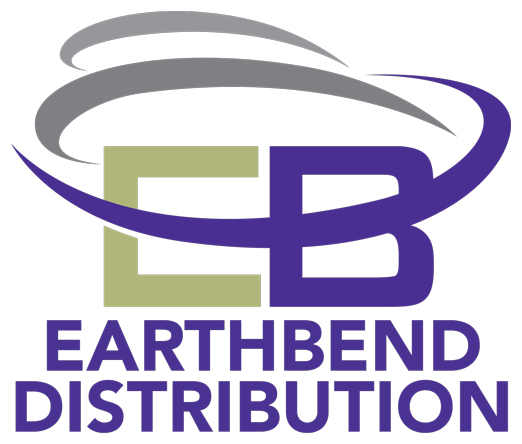 LEARN MORE
EarthBend Distribution
EarthBend Distribution has been distributing IT solutions and telephony peripherals to channel partners since 1993. EarthBend Distribution delivers a broad portfolio of technology solutions from industry-leading vendors, nationally competitive pricing, and friendly, reliable pre- and post-sales support from its expert staff.
LEARN MORE

LEARN MORE
EarthBend360
EarthBend360 supports value-added resellers, managed service providers and IT solution providers with feature-rich and cost-competitive cloud-based unified communications and contact center software solutions.
LEARN MORE