Our business growth may represent your next great career opportunity!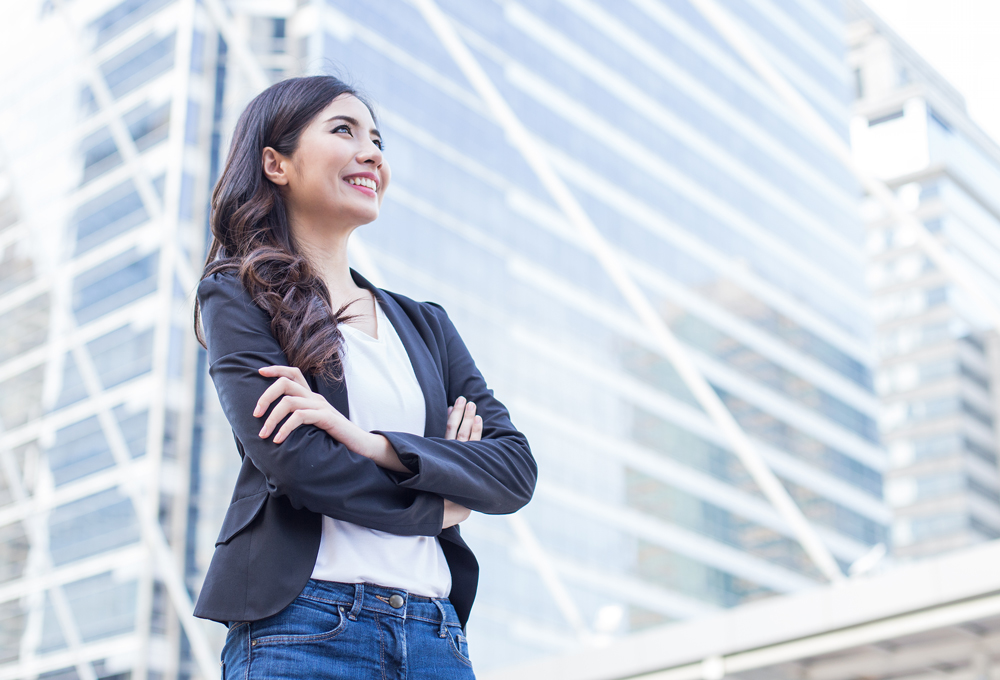 With over 5,000 active customers, Clear2there, a division of EarthBend, is a leading provider of advanced video surveillance, access control and smart automation technologies. Our solutions are widely used in education, manufacturing, agriculture, public safety, healthcare, state/local governments and across many other vertical markets.  If you are a goal-oriented and outgoing person looking to expand your current capabilities and work toward a rewarding career, Clear2there may be the right fit for you.
Please review our current job openings below to see if there is a Clear2there career opportunity waiting for you.
LEARN MORE & APPLY
Technical Support Representative
The Clear2there Technical Support Representative (TSR) is a critical technical pre-sales and post-sales resource. The TSR provides pre-sales and Level I / Level II post-sales technical support to Clear2there dealer partners in collaboration with the Clear2there operations team, stages video surveillance cameras, provisions digital video recorder (DVR) systems for new orders, and processes return merchandise authorizations (RMAs).
LEARN MORE & APPLY